TEXAS DEER STANDS
Fiberglass Deer Blinds for Every Hunter
<![if !vml]>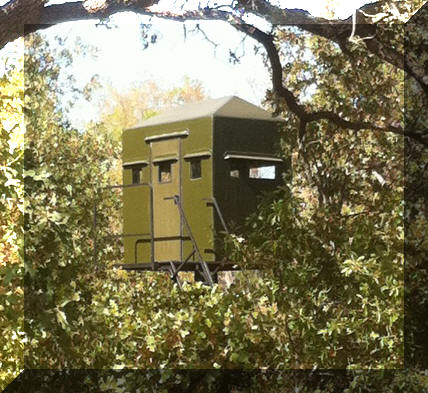 <![endif]>
940-389-4868
Texas Deer Stands is the World's Premier Deer Blind Manufacturer in the hunting industry today!
We stand behind our products with a 100% Satisfaction Guarantee
<![if !vml]> <![endif]>
<![if !vml]>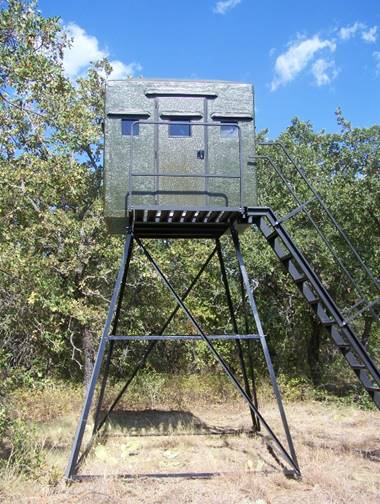 <![endif]> <![if !vml]>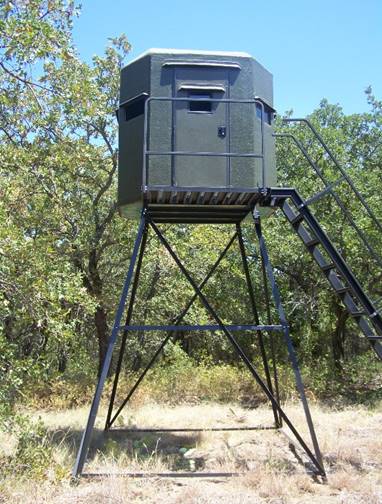 <![endif]> <![if !vml]>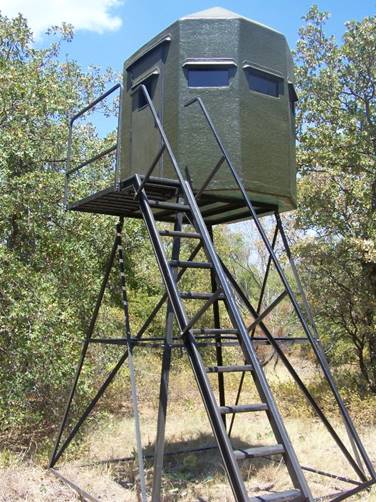 <![endif]>
We have been in the hunting industry for more than twenty-five years.
Here at Texas Deer Stands, we understand the importance of a warranty and honoring that warranty to our dealers and their customers.
Our deer blind manufacturing plant is located in Jacksboro, Texas.
We have dealers in Texas, Oklahoma, Louisiana, Arkansas and Mississippi.
Welcome to the Texas Deer Stands family!